Search found 411 matches
by Lucas Ives

Wed Dec 30, 2015 2:08 pm
Forum: Drumming Chat
Replies: 10
Views: 5485
Hey all, Our latest playalong app, Mintzer Big Band Essentials , is live! Featuring the big band music of Bob Mintzer, the app is a free download with 2 free tunes (Slo Funk and Havin' Some Fun). Great for any instrumentalist, play and record yourself with some of LA's top studio players including E...
by Lucas Ives

Wed Dec 16, 2015 11:08 am
Forum: Drumming Chat
Replies: 1788
Views: 479427
Slightly overplayed at times
:|
by Lucas Ives

Mon Nov 23, 2015 12:05 pm
Forum: Drumming Chat
Topic: A new way to learn tuplets!
Replies: 2
Views: 1492
This is actually pretty great -- the example video of the 10-note grouping that's in the mobile version of the iOS App Store had me singing the grouping in about 10 seconds.
by Lucas Ives

Wed Sep 30, 2015 4:45 pm
Forum: Drumming Chat
Topic: Working On My Swing Thing
Replies: 15
Views: 4248
Hey Ben, First off, really love to see folks enjoying the playalong -- thanks for the support! In addition to the mix issues others have called out, what really jumps out to me is a lot of cadencing on the downbeat, the way one would in backbeat-oriented music. Especially in this tune, which is esse...
by Lucas Ives

Mon Sep 21, 2015 2:57 pm
Forum: Drumming Chat
Topic: A Love Supreme - makeover
Replies: 3
Views: 1498
I thought this was pretty neat:
http://www.openculture.com/2013/09/john ... preme.html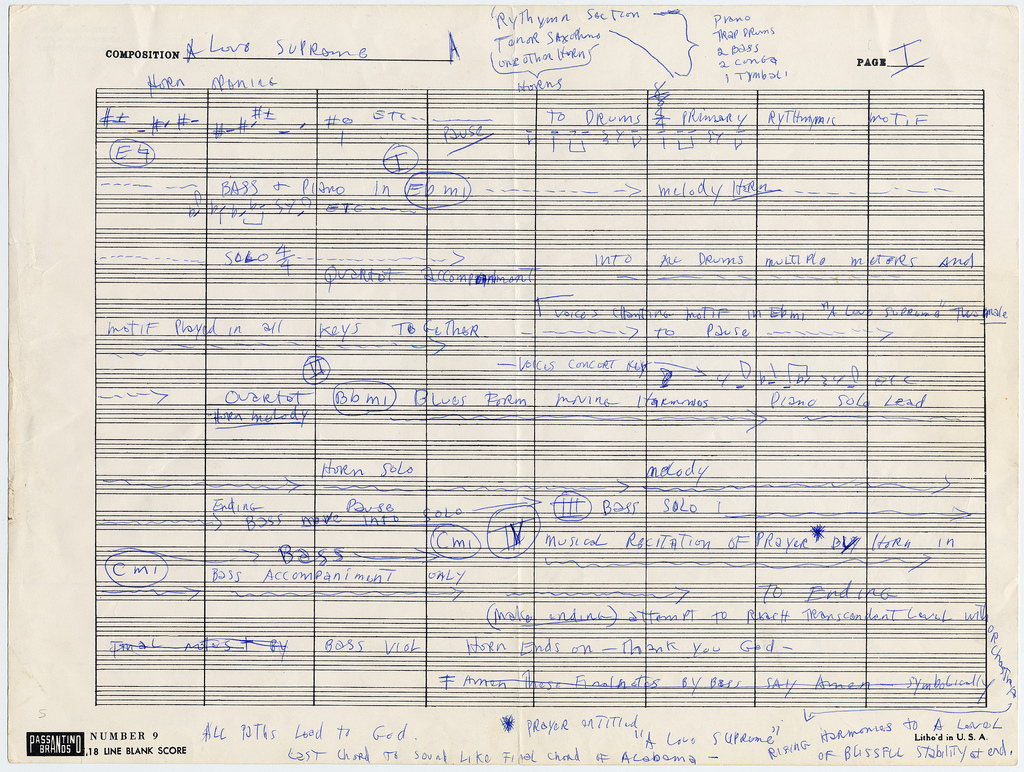 by Lucas Ives

Fri Aug 21, 2015 10:33 am
Forum: Drumming Chat
Topic: Perfect metronomic time
Replies: 45
Views: 11441
these guys are placing their notes *consistently* in the same place relative to the grid. Do you think they're doing this deliberately, or that they're naturally predisposed to play that way due to various physical and/or psychological factors? Yes. :) I've had conversations with Dennis Chambers ab...
---