Site Admin
Posts: 989
Joined: Sat Oct 09, 2010 1:15 am
SO I went to see Zach at the Blue Whale - we almost didn't get in but eventually got in when people left. It was that packed. Zach was awesome Edit Bunker was awesome, I haven't been that giddy to see a drummer in a long time because I had never seen Zach before. He's got good momentum with e new MD cover. I'm glad he's succeeding.
Posts: 993
Joined: Tue Oct 12, 2010 8:04 am
Location: The physical plane.
Contact:
Posts: 1589
Joined: Tue Oct 12, 2010 9:20 pm
New Modern Drummer interview:
https://www.moderndrummer.com/article/m ... -danziger/
...and he's on the cover!
>>>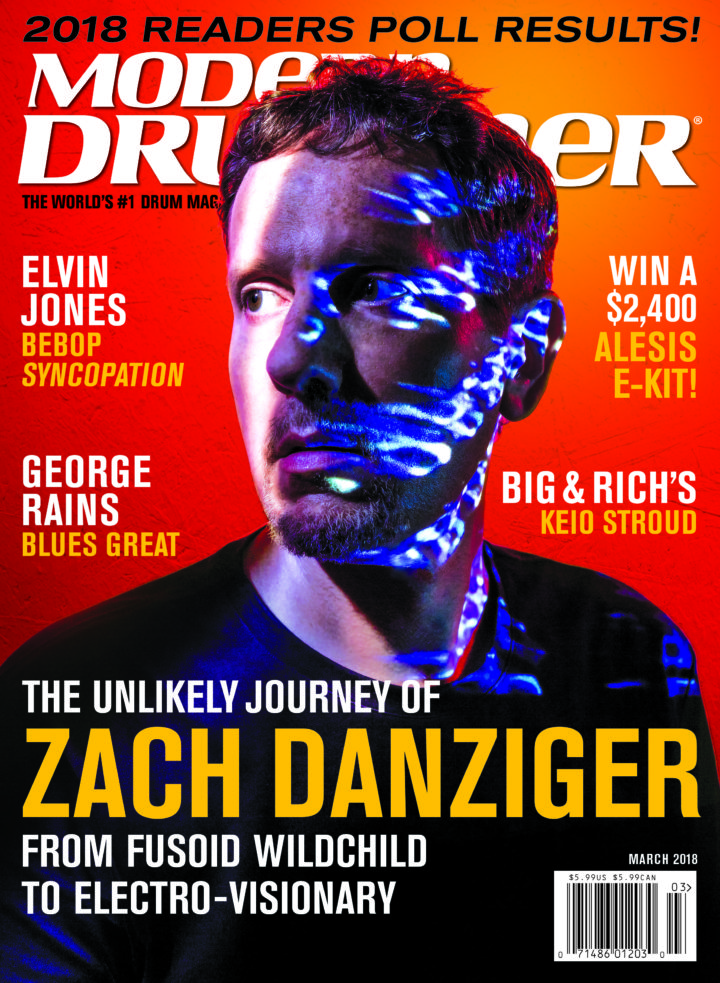 Posts: 993
Joined: Tue Oct 12, 2010 8:04 am
Location: The physical plane.
Contact:
Posts: 1589
Joined: Tue Oct 12, 2010 9:20 pm
Posts: 1326
Joined: Mon Oct 11, 2010 8:55 pm
---
Who is online
Users browsing this forum: No registered users and 10 guests